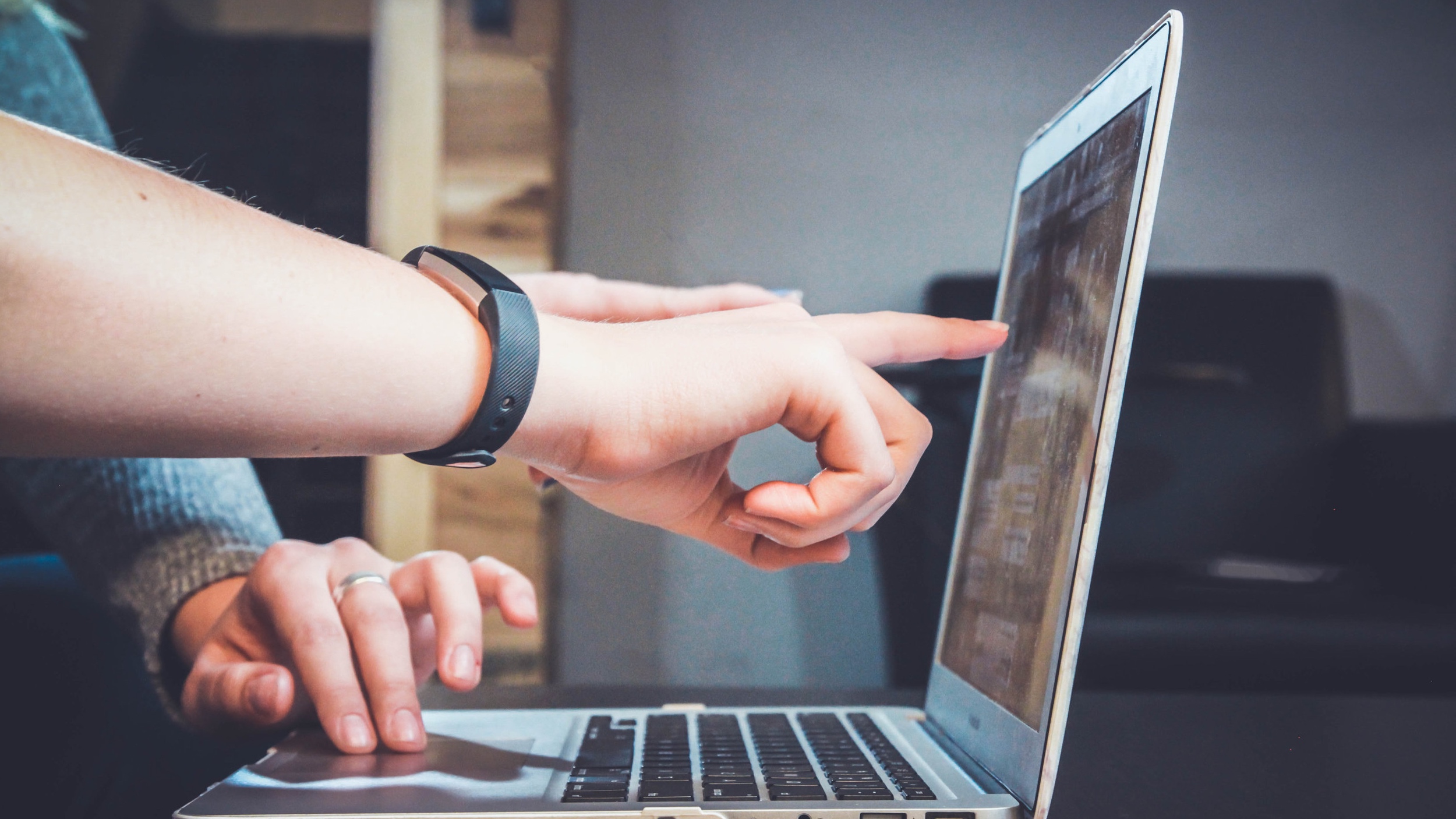 Support Central Baptist Church
Support the Ministry at Central
Thank you for considering partnering with Central. All gifts are confidential, and givers receive a contribution statement at the end of each year. Every gift goes to support the ministries of Central as well as local, national and international missions efforts. Central Baptist Church is committed to biblical stewardship and integrity in the management of the resources God entrusts to us.
Online Giving
Online giving is easy, convenient and secure. You will have the option to give one-time or set up recurring contributions.
Give Now
In-Person Giving
Give cash or check during any of our Sunday services when the ushers pass the offering plate.
Mail Giving
You can also mail your gift to the church office. Many choose to use their bank's Bill Pay feature to have contributions mailed to the church.